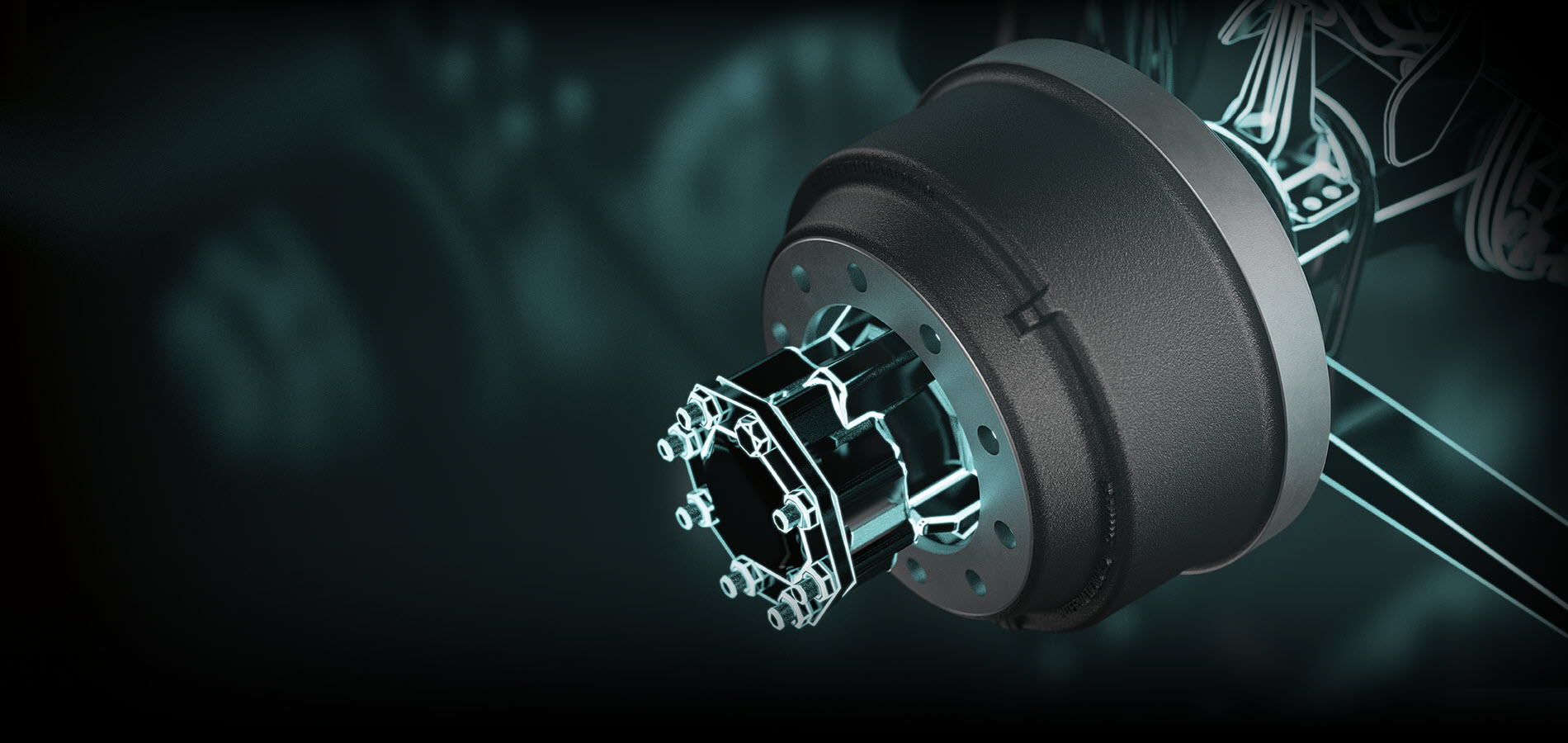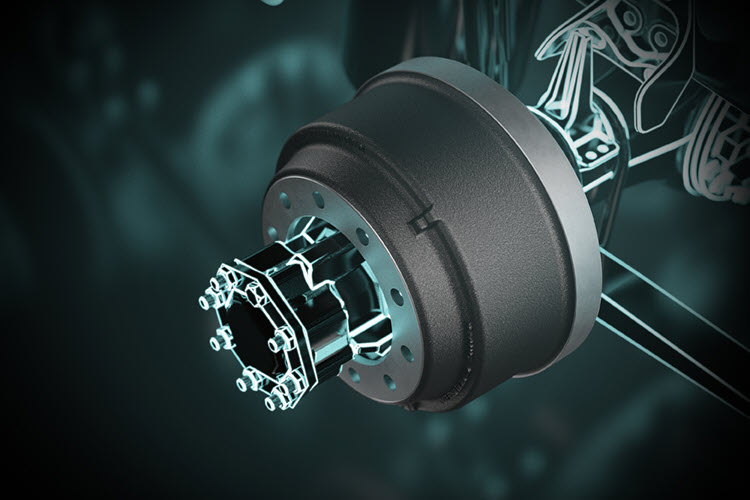 BRAKE DRUMS YOU CAN COUNT ON.
STOP BY TODAY
Get $5 off Fleetrite Brake Drum (FLT4400B)
Now through February 28, 2023
Eligibility requirements apply.
Use the images below to set the Desktop and Mobile images for this Hero component. The top image is the desktop version, the bottom image is the mobile version.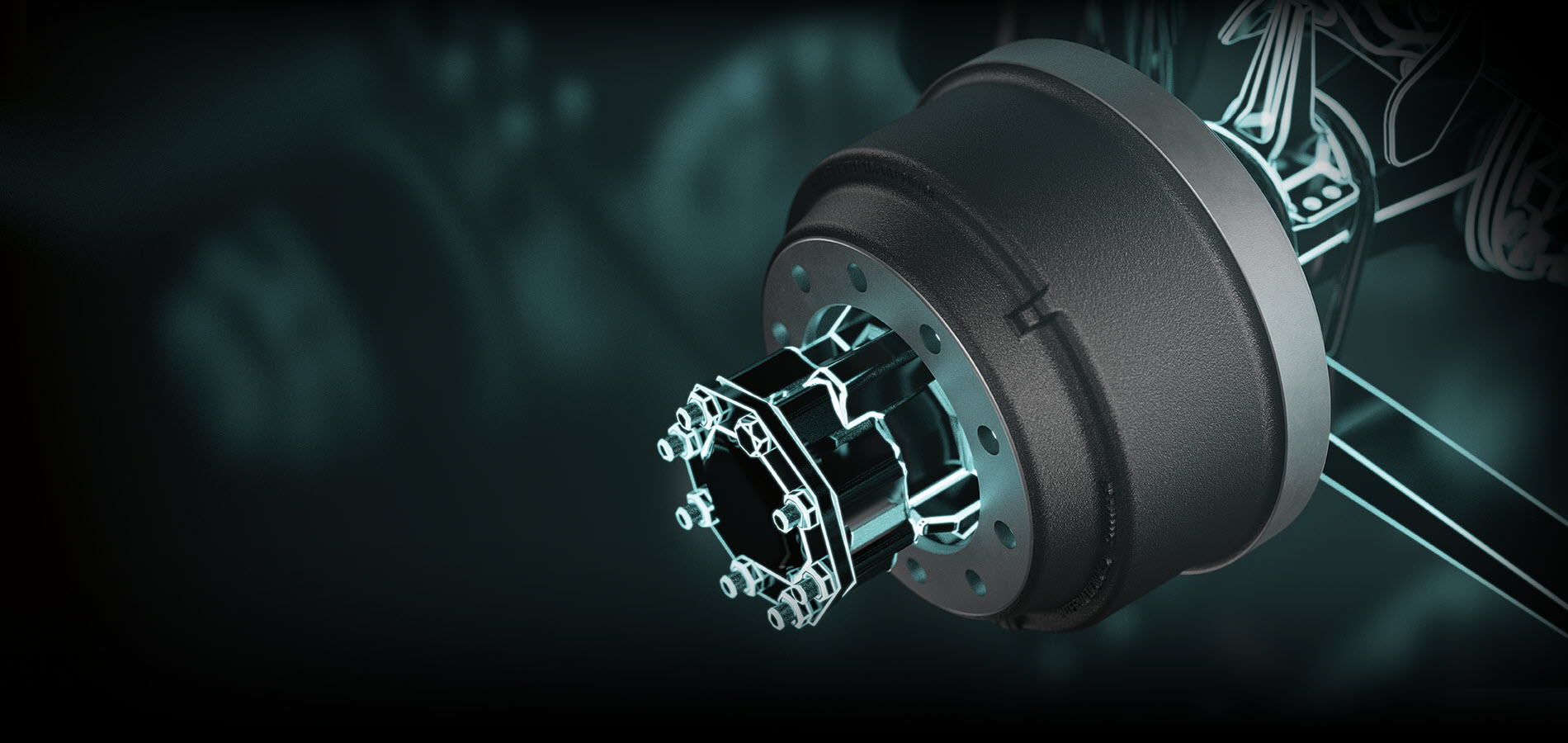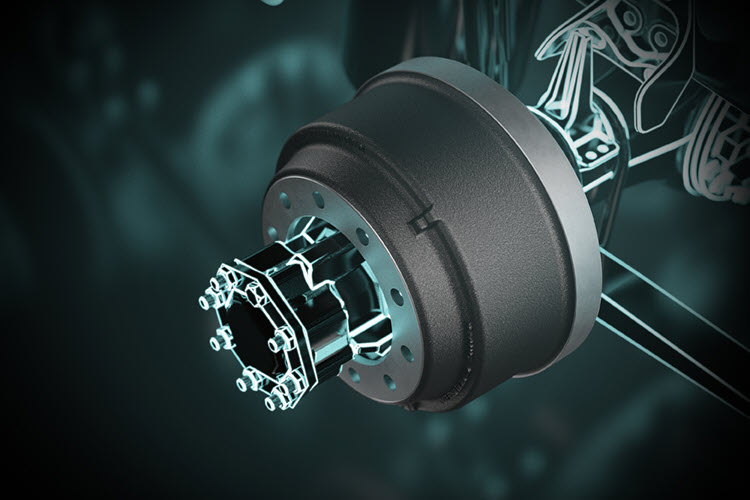 Fits Your
Needs,
Today and
Tomorrow.
Greater Uptime Means
Fleetrite First.
Your team depends on you to keep operations running smoothly, which translates to trucks that keep moving. Fleetrite helps make this possible by making products that are not only backed 100% by trusted engineers but also by drivers all across North America.
sold at Over 700 locations
in North America