Some helpful search tips:
Check the spelling of your keywords
Try using fewer, differernt or more general words
Try browsing our Parts categories
Still not finding what you're looking for?
Contact a Dealer or try searching the Repair Link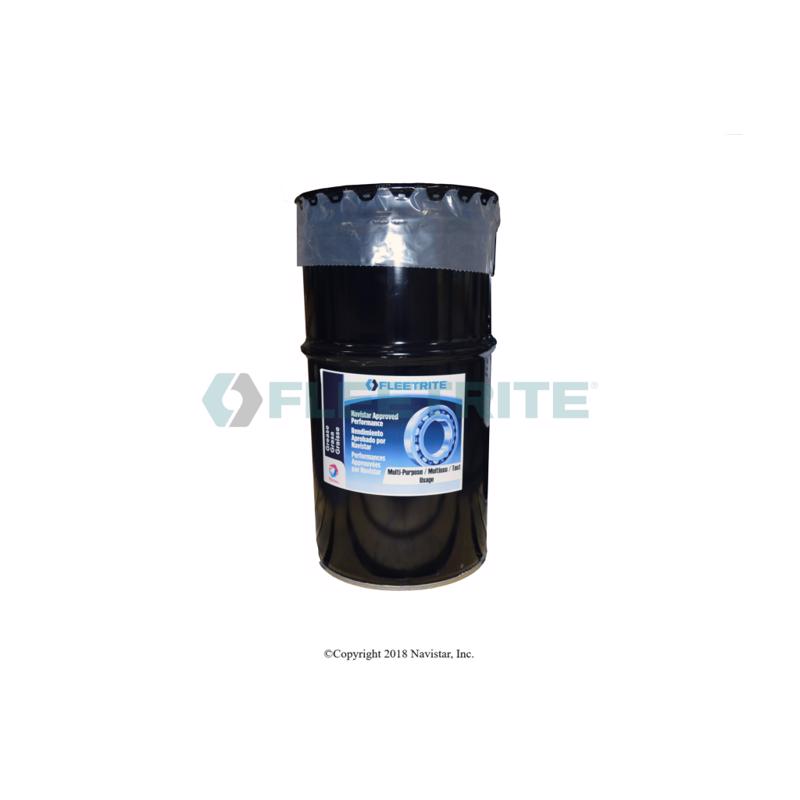 Fleetrite Grease
Features & Benefits:

Fleetrite® grease is one of the least expensive investments you can make to protect your truck's equipment. Fleetrite® offers a variety of chemicals suited for any repair or service. From A/C Flush to Moly Grease, Fleetrite® has you covered. All chemicals meet or exceed industry standards and are safe to use in all diesel engine applications and are International and IC Bus aftermarket quality approved.

Size:

14 Oz

Grease Type:

Heavy-Duty Multi-Purpose Grease
Warranty
Parts that are cleaned, adjusted, or replaced as part of normal maintenance do not receive any Service Parts warranty coverage.